Welcome to GrenzInfoPunkt!
Everything you need to know about working, living and studying in Belgium, Germany and the Netherlands
We can advise you at the various advice centres by telephone or in person by appointment. You can also come to our consultation days. Or you can send us your questions using the enquiry and contact forms of the individual GrenzInfoPunkts.
We provide independent, individual and free advice! Also for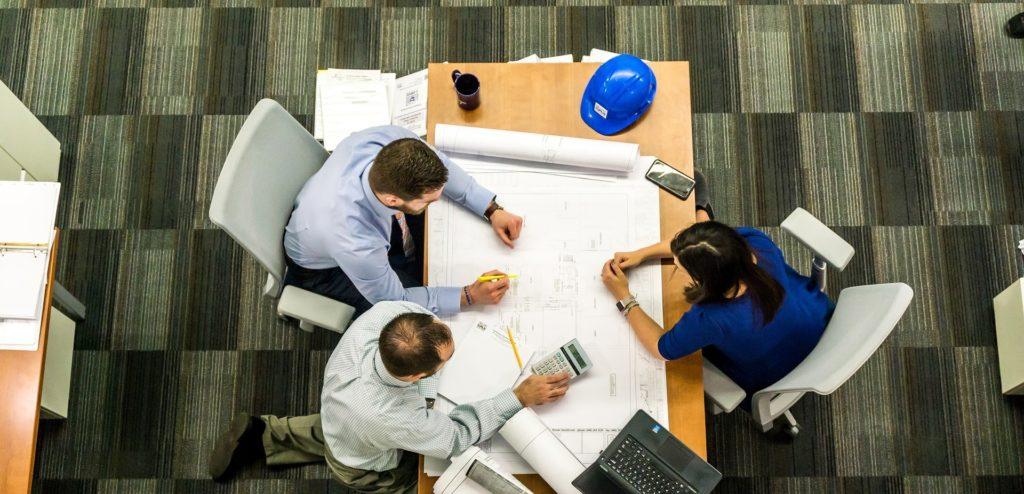 Your contact person
Our advisers are there for you personally.
You can make an appointment for a consultation here..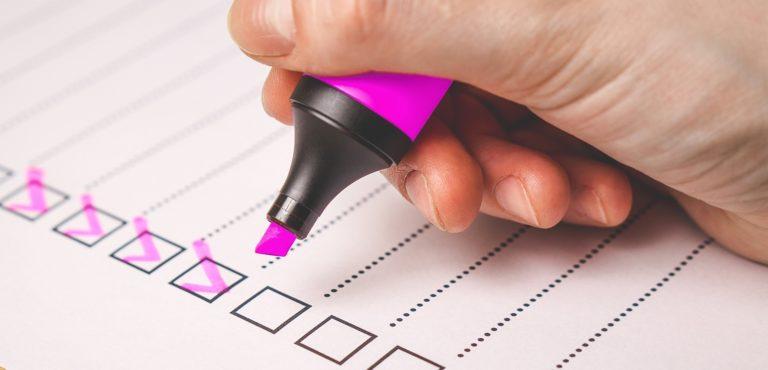 Do you have a question?
Use our enquiry form and stay in touch with us online.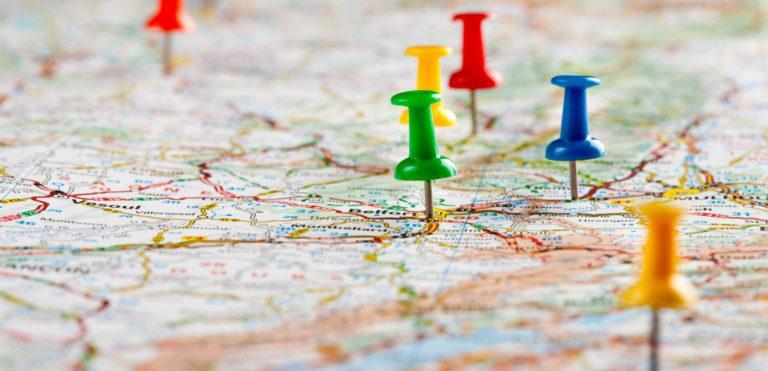 Consultation centres near you
Find the nearest office and get in touch with us.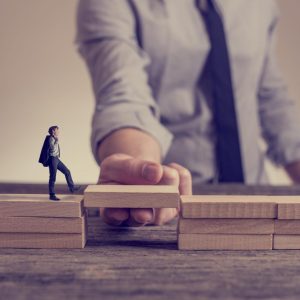 Who we are and what we do...
We, the GrenzInfoPunkts, are your regional partners when you want to take a significant step across the border.
Whether it is to take up employment, relocate your residence or hire staff from the neighbouring country.
We, the GrenzInfoPunkts, stand for independent, easily accessible and competent services for cross-border workers in the German-Dutch-Belgian border regions. We are familiar with the language, culture and regulations of the neighbouring country and offer information on taxes, social insurance and labour law.
The institutions responsible for this, such as health insurance, pension insurance, financial administration or employment agencies, support us in a large competence network.
As counselling centres, we do not pursue any commercial interests. The regional authorities or European funds finance the counselling services.
You can find an up-to-date overview of consultation hours on the pages of your regional GrenzInfoPunkt.
Use the form below to enter your location.
The search result will take you to the pages of the GrenzInfoPunkt in your region.
Alternatively, you can use the following map to search.